Our extensive industry knowledge makes finding the colocation services you need from the right providers easier.
We employ a proven sourcing strategy and market knowledge to help you fine tune you request for quotation (RFQ), reach out to multiple well qualified providers, and help you evaluate the results. Our deep relationships with providers means faster responses and an efficient procurement process. We leverage multiple competitive bids to drive costs down.
We have partnered with virtually every colocation provider in the US and many throughout the world.  This gives our customers access to over 3000 facilities worldwide. In addition, we have a world class design group as part of our team. We offer our clients free access to provider neutral telecom engineers that can fine tune the requirements for virtually any sized project. Whether you are looking to deploy a single server, several racks, or significant regional infrastructure we can put together the strategy to make your implementation a big success.
A key aspect of any colocation project is connectivity. Our extensive carrier relationships make this an area where we can add tremendous value. We are committed to providing you not only the best colocation solution, but custom designed connectivity and other complementing solutions as well.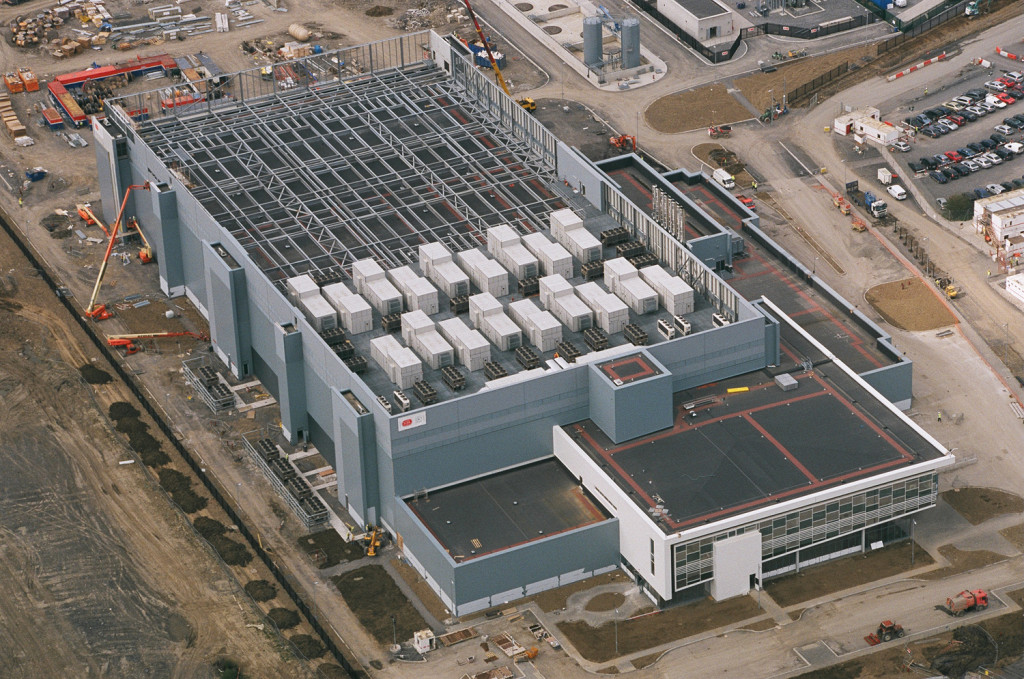 Interested in working with ETP? Let's get started!